I have been given a Dyna 2200 (doesn't appear to be a Dyna Myte) CNC mill for free and am looking to retrofit another contoller on it and am looking for some information.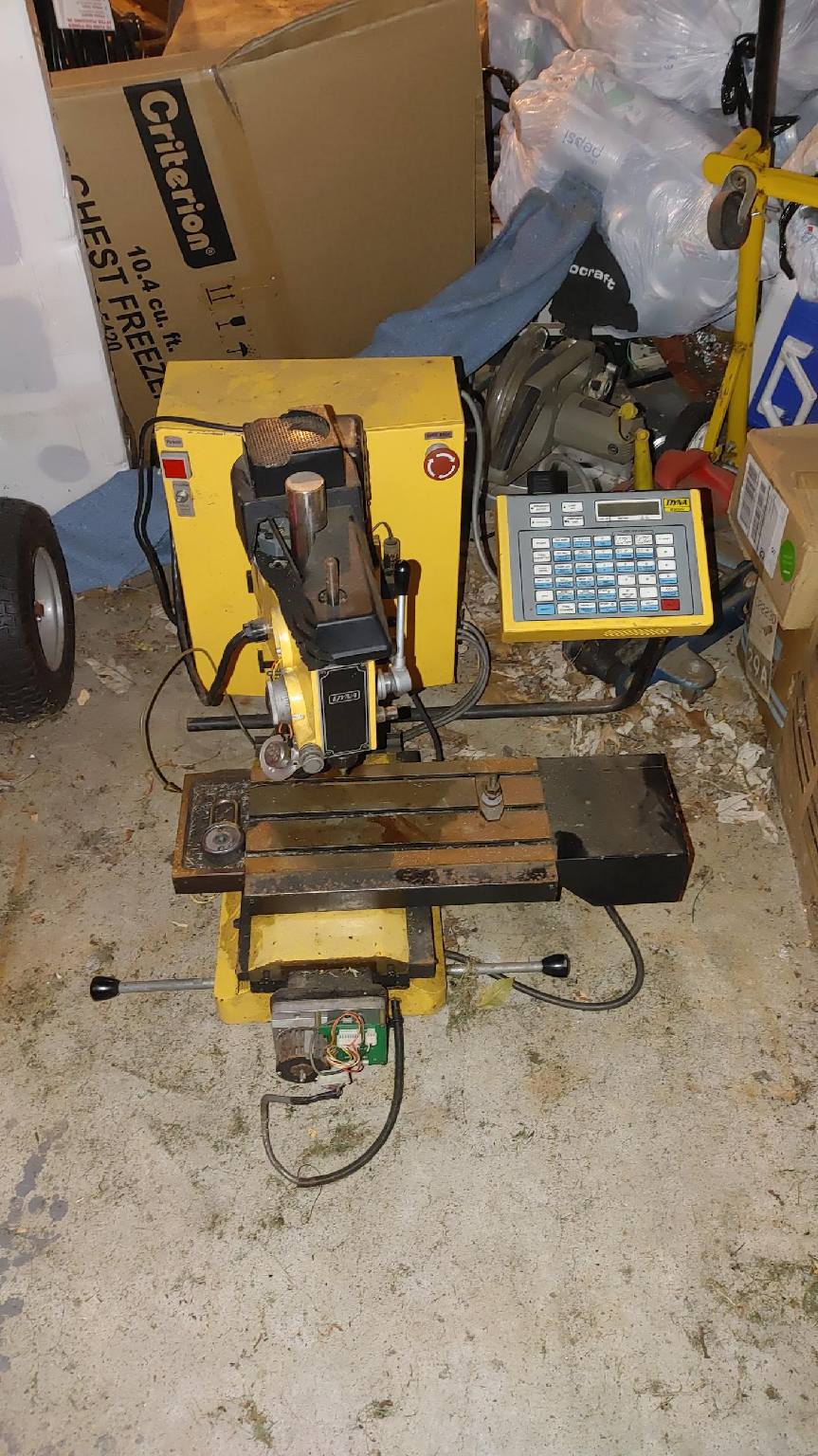 As much as I'd like to try a buildbotics controller for this, it is a bit out of my price range at the moment and am looking to use a cheaper controller. My questions though stem from your video where you retrofitted a Dyna Myte 2400 which I understand to be a step above the 2200. My first question is, is there a way to reuse the original stepper drivers that are in the control box?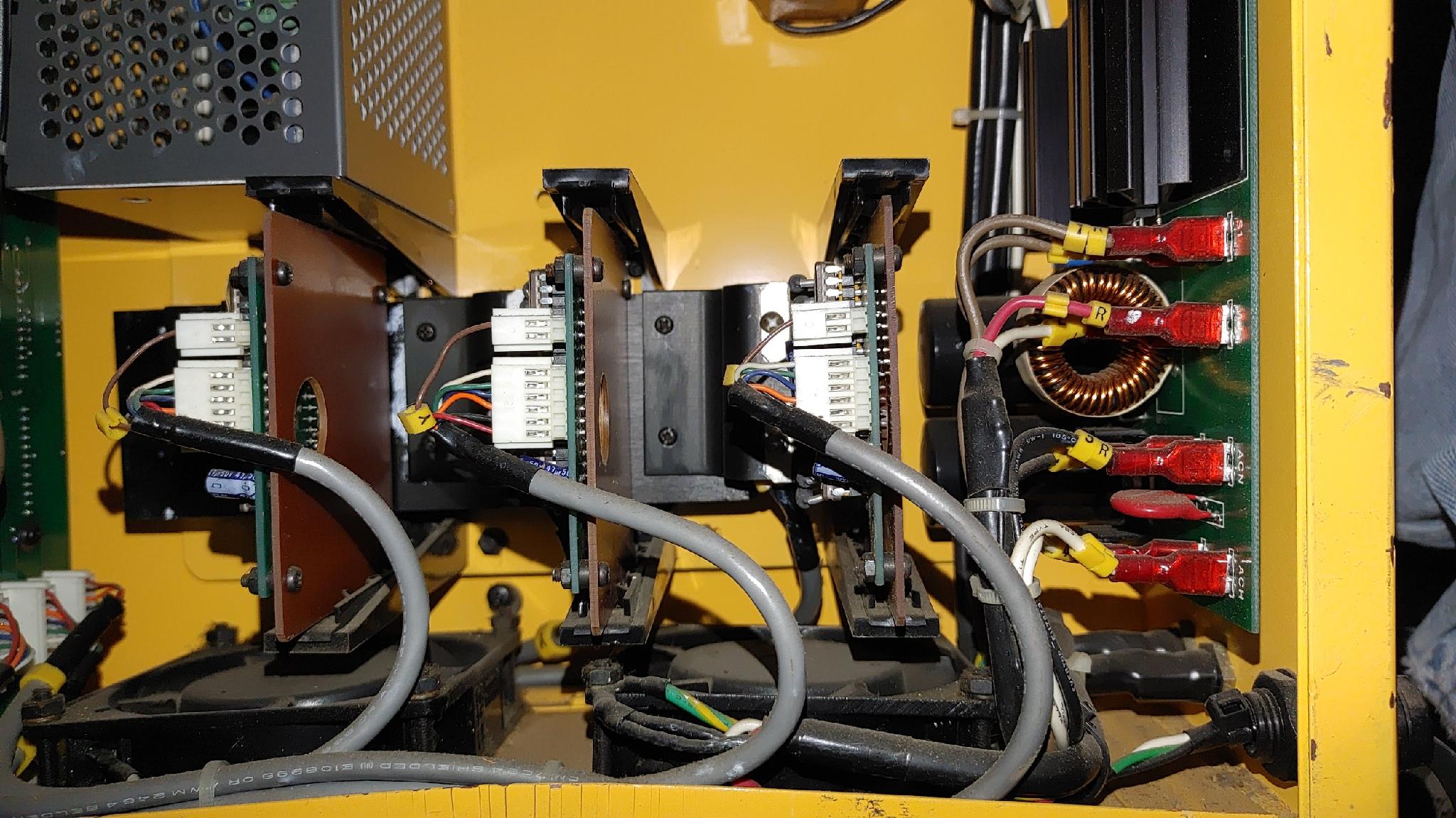 If not, how hard is it to conect to the steppers using something like a pololu driver, and what would be the steps per mm for these?
Any information you an give to assist in this build is greatly appreciated.